"This is a joke"
Seriously guys, this is impossible, right? Where's the hidden camera? When do we get to the real delivery process because there is no way this thing is coming out of my vagina.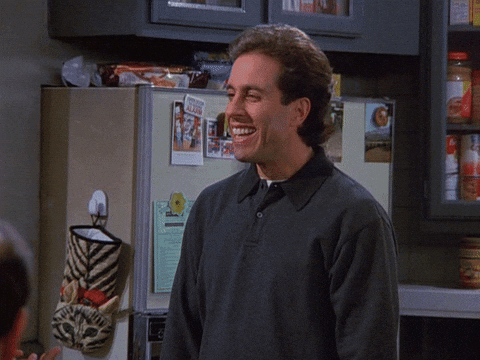 "Please stop breathing on me"
Right before I went into labour my partner ate pizza. While demonstrating breathing techniques is helpful in theory, that night it was just real gross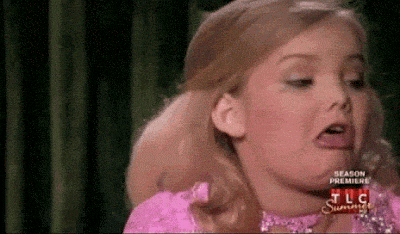 "I'm gonna poop, I'm gonna poop, I'm gonna poop, f*ck I definitely just pooped"
This is impossible to avoid but totally not a big deal
"I'm gonna faint."
I have never fainted in my life and I thought I was going to faint and it was terrifying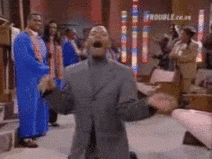 "I am a zen master"
The only thing you can focus on is not focussing on any one thing too much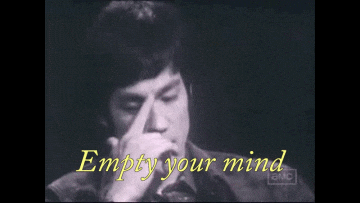 "I don't want my partner to see my vagina this way / Please look at what you have done to me"
It went both ways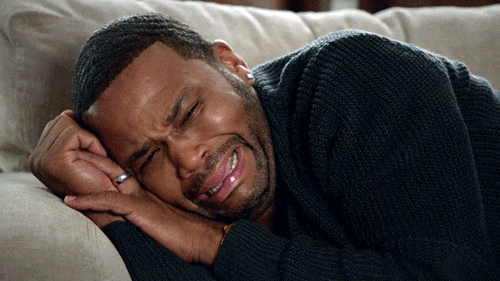 "I wonder what my mother is doing"
IDK
"You're doing great, you're doing great, you're doing great"
I actually didn't have a choice in this one because my partner was just constantly whispering it to me and as much as I pretended to hate it I think it helped a lot.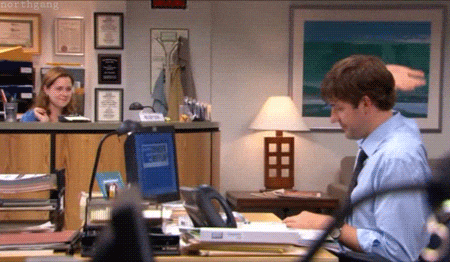 "That is the most beautiful grey slimy alien I have ever seen!"
Actual thoughts the first time I saw my son.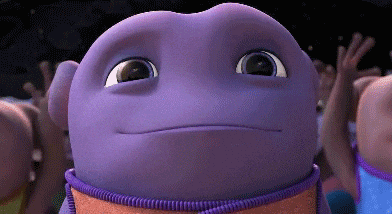 "Why are women not worshipped for the goddesses they are?!"
Seriously!